The Council is comprised of the following members:
Annemarie Goedmakers (chairperson)

Annemarie Goedmakers (25-03-1948) studied biochemistry and received her post-graduate degree in aquatic ecological studies. She worked for the UvA (University of Amsterdam), the Ministerie van WVC (Dutch Ministry of Health, Welfare and Culture) and DHV (also in South Africa). She was a member of the European Parliament.  Then she served as director of Sustainable Energy and then as Director of Sustainability at Nuon.  She was a member of the RNMO and the NAR (national advisory council), the second vice chairperson of the PvdA (Dutch Labour Party), a member of the University Council of the LU Wageningen and chairperson of Stichting Aap en Milieudefensie (foundation for ape and environmental defense). She is also the chairperson of FRES.
Jan Boekelman (treasurer)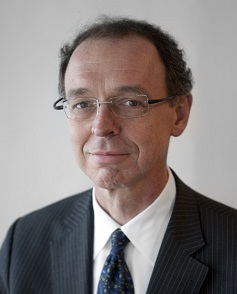 Jan Boekelman laid the groundwork for his career during his 15 years with the Royal Dutch Shell Group in a variety of financial positions all over the world.  He gained experience in many areas of the financial sector during that time, involving control, treasury and auditing. During the first few years of his career with Shell, he developed many management skills.  In his later years, Jan Boekelman successfully led major changes and reorganisation programmes for different operating companies. At Nuon he continued his career path in a senior management position, serving as the Group Controller.  The primary challenges he was tasked with at Nuon were strategic development as well as operations and management of the organisation as a whole.
Joris Pinkser

Joris Pinkster is a molecular biologist. During his studies he conducted research at the VU (Free University) and at the University of Wisconsin. He served as a student assistant for work placements in biochemistry for first and second year students. He had a work placement position with the UN in New York in the department for sustainable development.  After obtaining his degree, he worked for the Ministerie van LNV (Dutch Ministry of Agriculture, Nature and Food Quality) and the International Affairs department of the Ministerie van VROM (Dutch Ministry of Public Housing, Regional Development and the Environment).
Tedros Medhin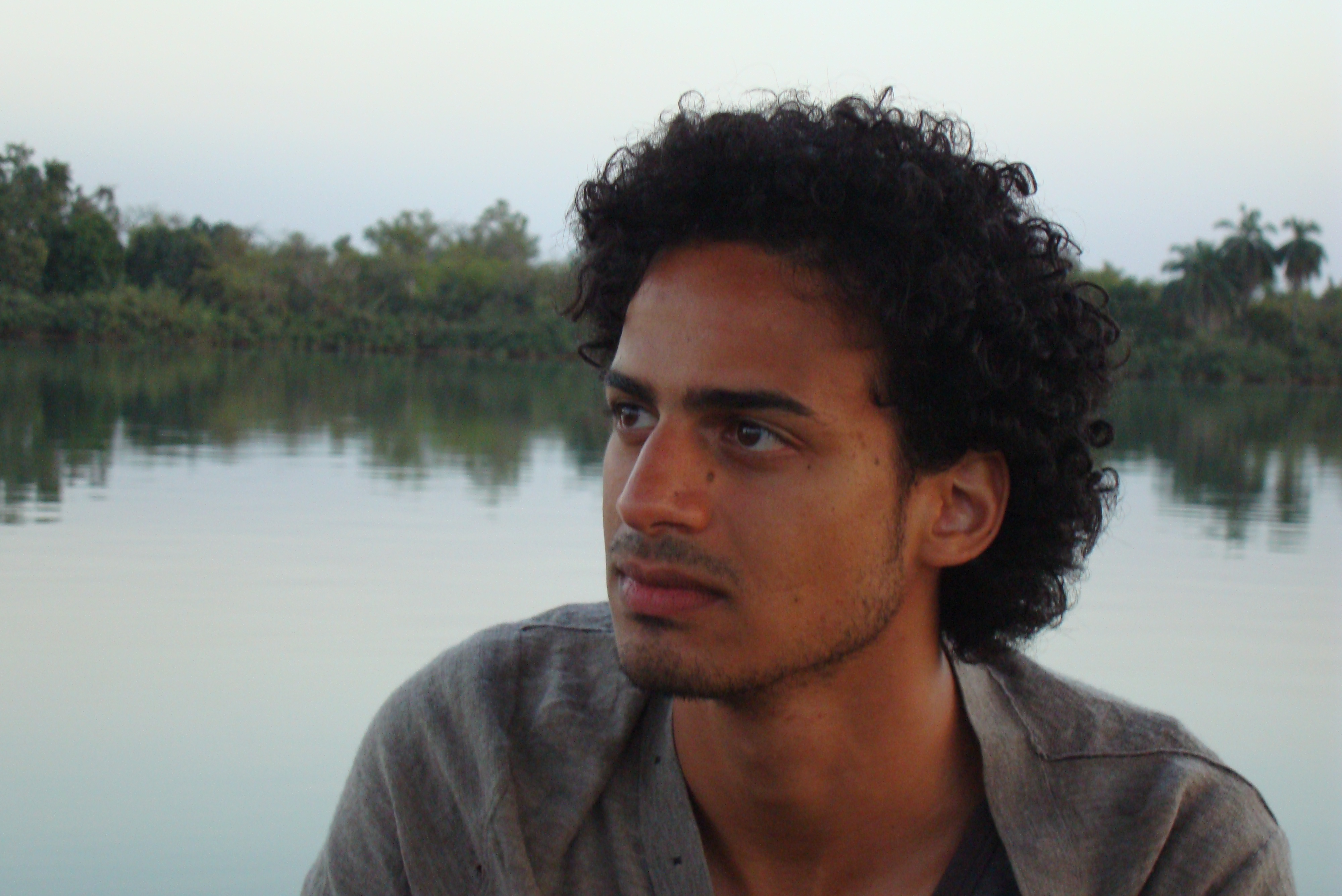 Tedros Medhin (27-02-1987) was David's best friend. They attended the Stedelijk Gymnasium in Nijmegen together. They were in the same class for five years and travelled together several times.  Tedros graduated from the University of Amsterdam in Corporate Communications.  Currently Tedros works as at Wetlands International as project officer and is a member of the IUCN Commission on Ecosystem Management.
Rene Henkens

With an educational background in ecology, Rene Henkens gained extensive expertise in nature conservation and the sustainable development of tourism over a period of almost twenty years. He has years of experience in both research and education, with the Wageningen University and Research Centre as a solid foundation. He worked throughout Europe, Asia and Africa on a number of projects in managing protected areas, developing sustainable tourism and building capacity, generally as a project manager or training director.
He gained his primary experience from a long-term assignment as assistant manager of the Hustai National Park in Mongolia, where he was responsible for education, development and the implementation of sustainable development of tourism. Assignments in the Netherlands and Europe are aimed at Natura 2000, along with a few project management assignments in Croatia and Turkey from 2007 –  2012.
The Council also receives support from the following persons:
Piet Wit

Piet Wit is an expert in agriculture and an ecologist. He has gained a wealth of experience in his 40 years in natural resources and biodiversity management.  Besides his experience in the Netherlands, he has also worked in most of the countries in Western Africa, the Sahel region, East, Central and South Africa and Asia. His experience includes long-term missions to Nigeria, Cameroon and Mongolia where he worked in preserving biodiversity, participatory management of protected regions and their buffer zones.  He also has a strong background in training and education management.  He has served as the chairman of the Commission on Ecosystem Management van IUCN since 2008.